Our

Services
Continental Travel Group is proud to offer clients our "Above and Beyond" service -- a professional full-service Travel Management Program that uses powerful technologies, including the SAP Concur Travel online booking tool, in combination with our industry-leading, customer-focused personalized service.
Travel Agent
Assisted Bookings
Our Corporate Agents are best in business with an average tenure of 25 years.  They will ensure your journey is a success no matter which path you take to book.  The relationships our agents have with our supplier partners is unparalleled in the industry.  The wealth of knowledge each team of agents bring to your business is invaluable.
A Dedicated Lead Agent
We connect you with a dedicated lead agent who you can reach directly by phone or email whenever needed, and with no wait times. And we have a designated team of backup agents ready, if needed.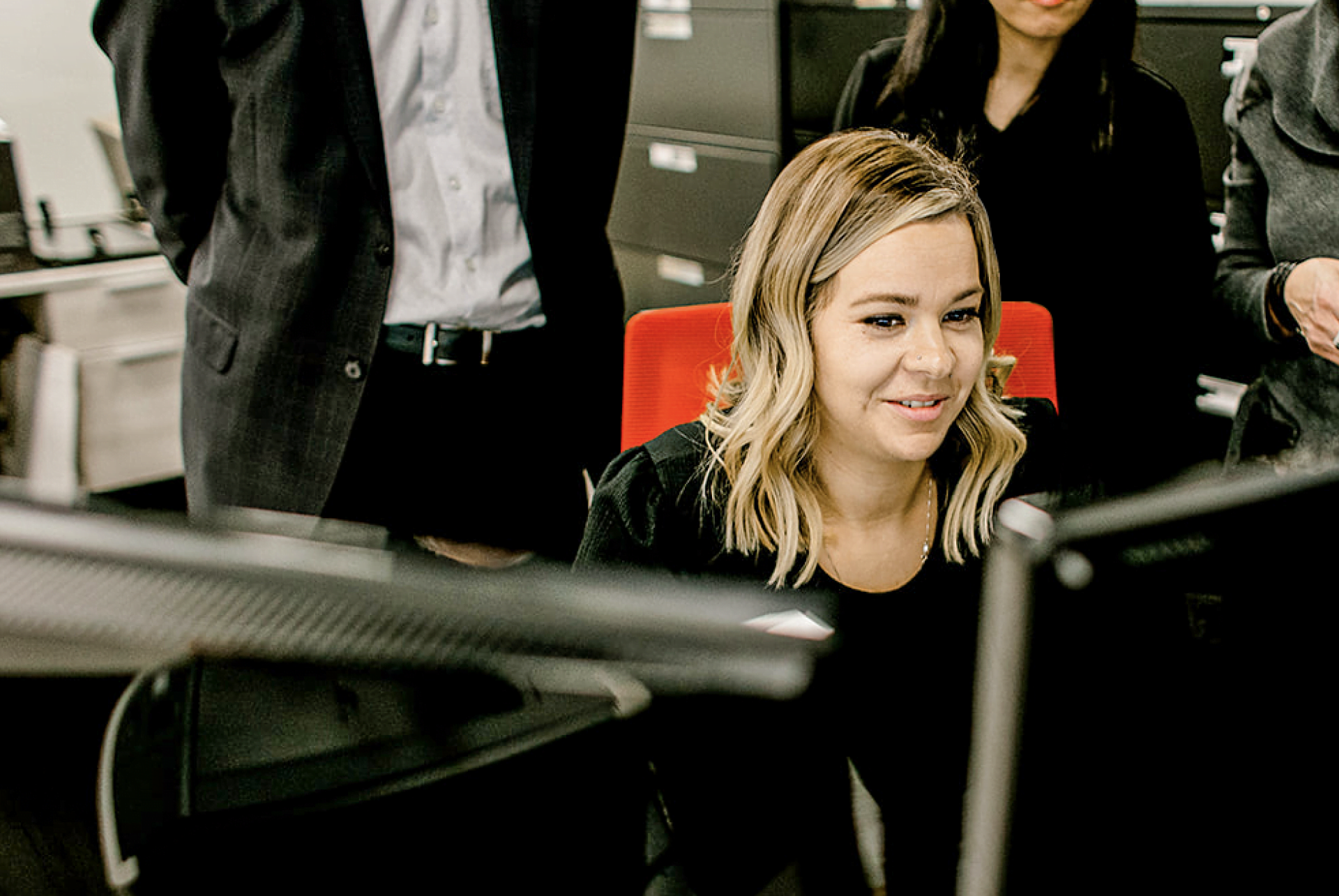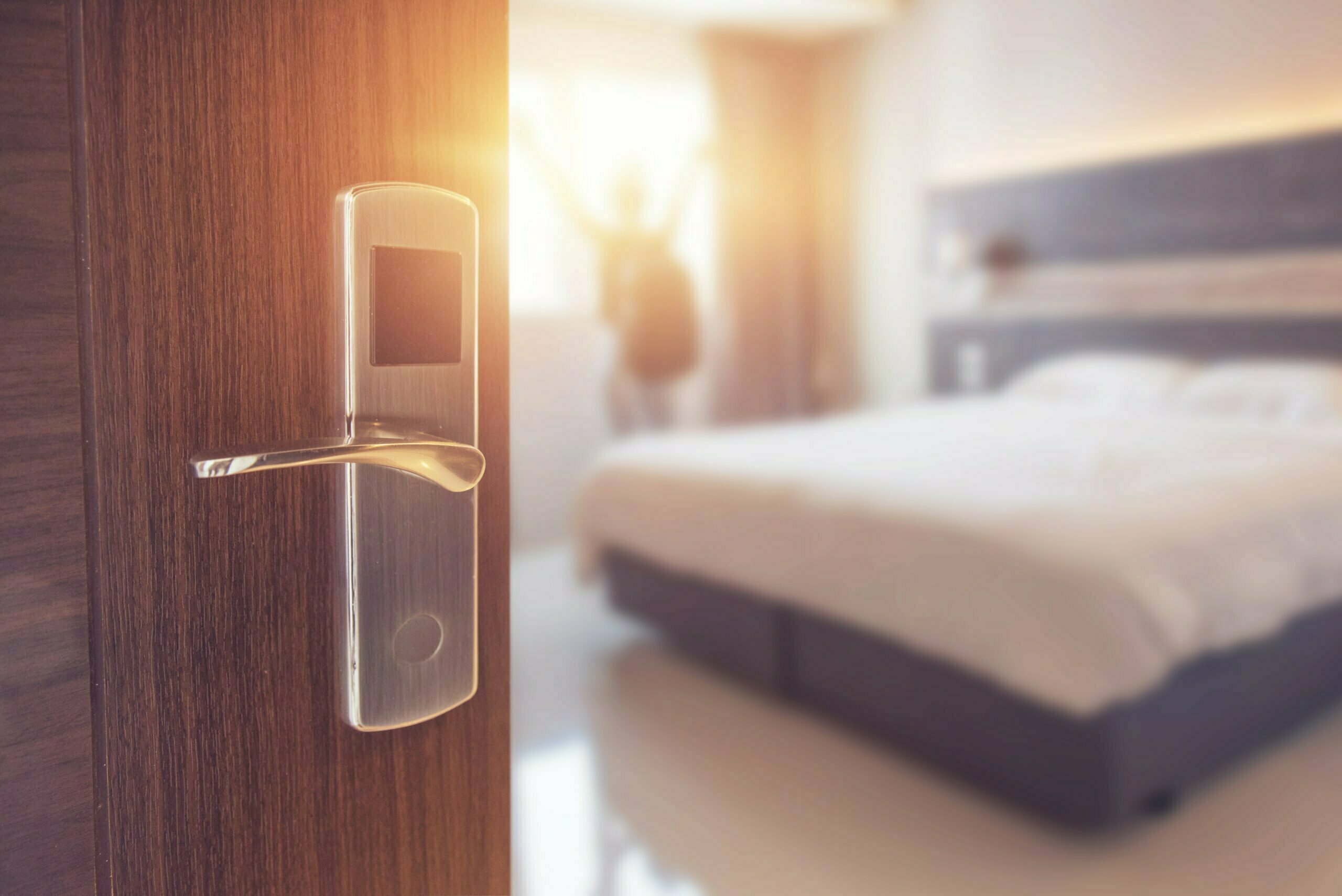 Unparalleled Access to Inventory
Our teams search above and beyond for the best options on flights, hotels, car rentals, ground transportation, travel insurance and everything in between. They will consult with you about the variety of amenities available and provide governance over travel policies to ensure travelers are booking within a designated travel policy. A huge portion of your company's travel savings will come from advice given by our expert agents.
Guaranteed Low-Fare and Policy Compliance
Lowest airfares, hotel rates and car rental are ALWAYS offered, including web fares. We will assist in creating and enforcing the travel policy for your company.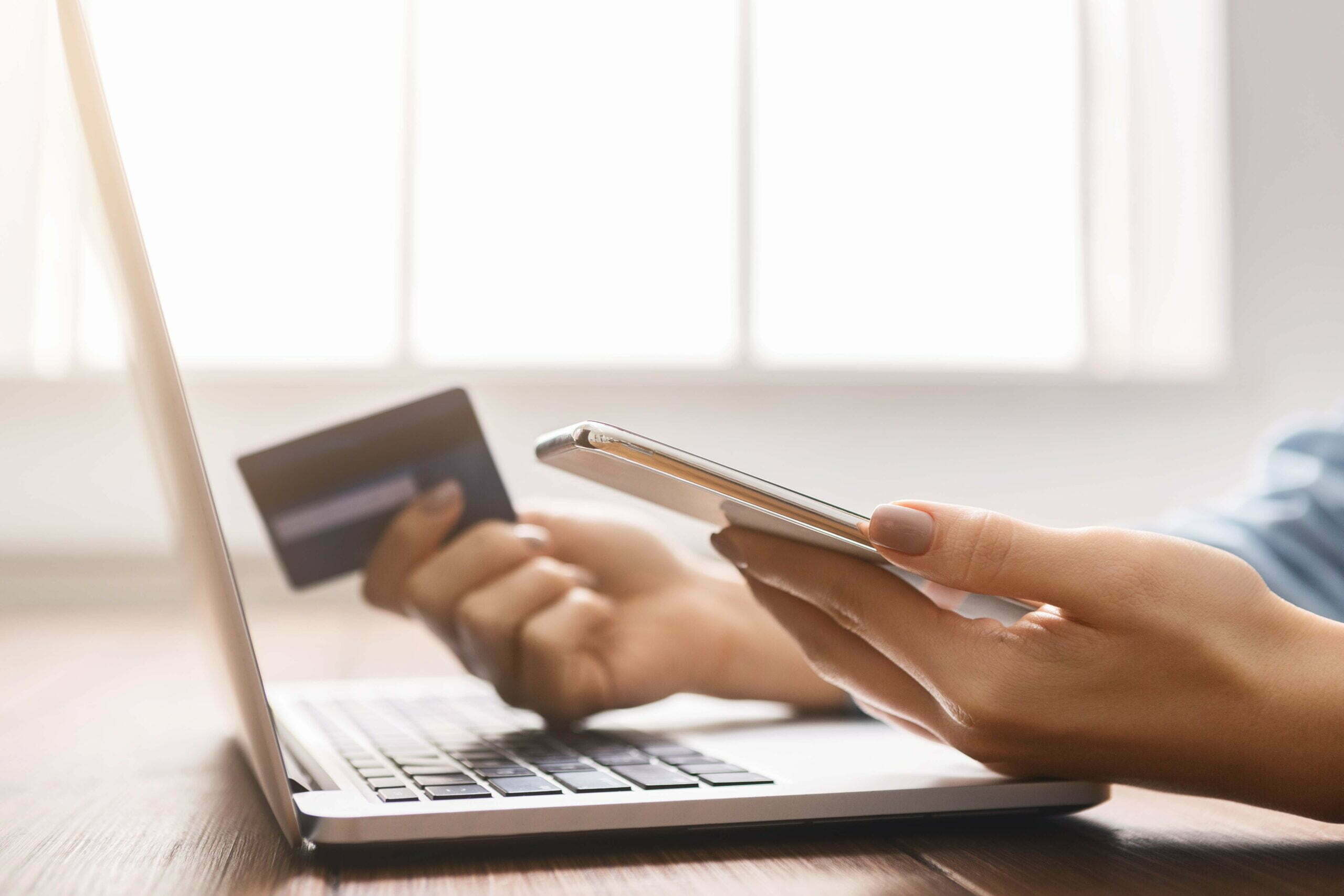 Quality Control
Our automated quality control tool checks the traveller's reservation to ensure consistency and will identify such items as duplicate reservations and nonpolicy-compliant bookings.
24 Hour Service, 365 Days of the Year
You will have access to Continental Travel Group's toll-free number for North America and direct lines to dedicated agent during regular working hours. Our 24 hour, 365-day emergency help line with a live agent is accessible anytime from anywhere in the world.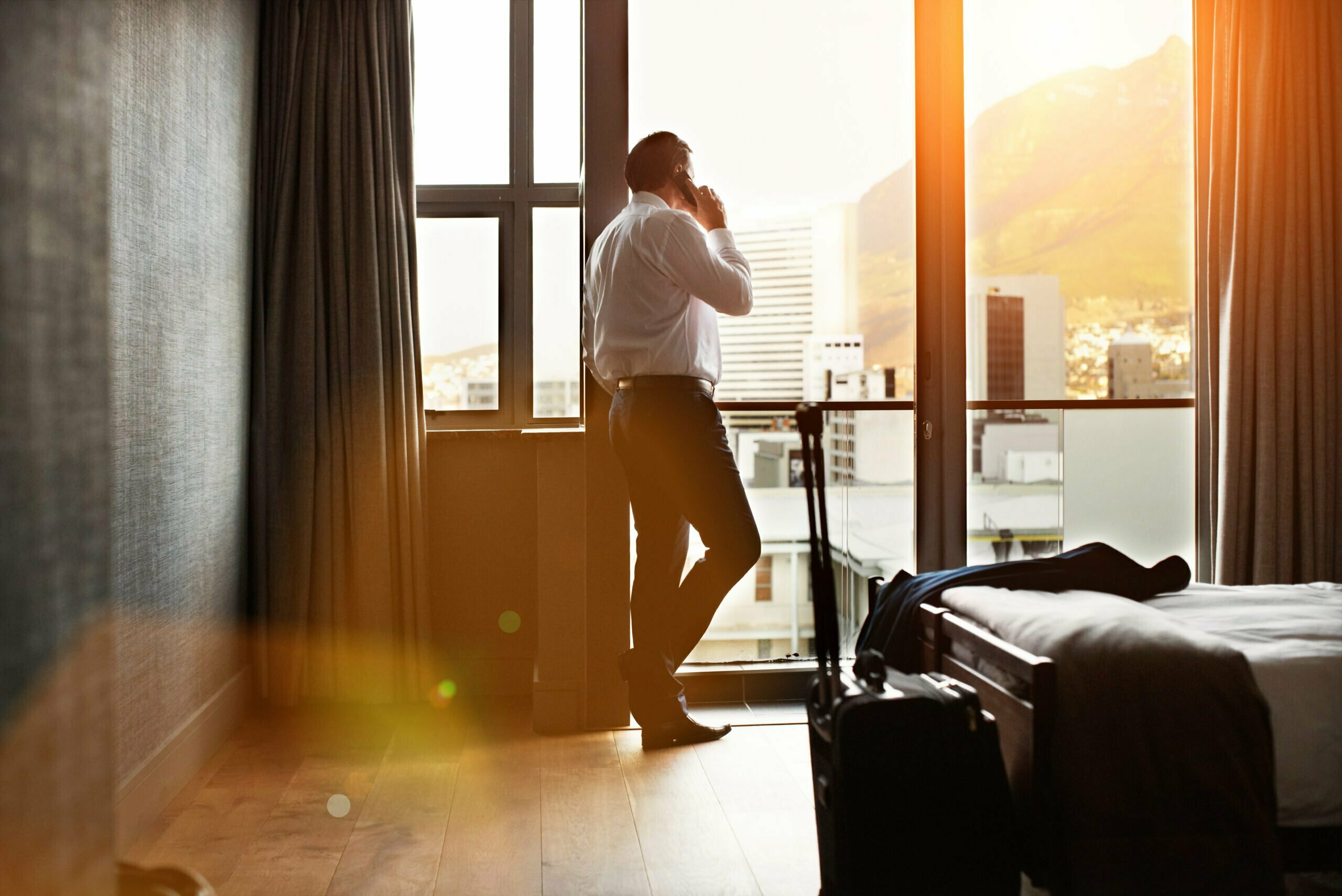 Account Management
A dedicated account manager will be available to support you with your travel related needs, and is able to:
Negotiating air, car and hotel supplier discounts and agreements.
Ensure existing discount programs or negotiated rates are added and available to use in our systems
Host educational seminars for travellers and travel arrangers
Ensure consistent levels of travel services for all travelers
Consult on data analysis, trends and industry developments to identify cost-savings opportunities
Assist with development of travel policy and procedure consultation
Offer insights on ways to increase adoption and compliance to travel programs
Analyze new products and technologies to keep on top of new products and technologies to provide clients with the best products and services
Offer enhanced and ongoing cost-avoidance and savings recommendations
Data Reporting/
Accounting Team
We can handle the reporting so your company can focus on spend analysis, supplier management, policy/risk management, activity management, spend management and reconciliation analysis. Our reporting software can be customized to meet your general or specific needs, making sure everything we do is reportable to you. It provides credit card reconciliation reports for charges related to each traveler or trip by credit card number. And our accounting team is available to answer any specific inquiries and provide customized reports. We can deliver over 120 standard reports and virtually unlimited user-defined reports upon demand or on a scheduled broadcast basis.
Additional Services
Unused ticket tracking and management
Consortium Hotel Program (global discounts)
Block Space Program Preferred Hotel Program (global discounts)
TripIt - Calendar integration program
Duty of care provider recommendations
Carbon emission programs
Groups and Meetings and Incentive portal
Credit card reconciliation services
Concur® Travel
 & Support Team
We are pleased to offer you the highly-intuitive program, Concur Travel. A Continental Travel Group SAP Concur expert will be available to help with online support, training or user inquiries if needed.
Direct access to the lowest web fares on a single screen
Local Canadian product and services
Trip templates for processing repeat trips quicker
Duplicate option for multiple travelers
Multiple bookings on multiple vendor sites without issues
Highly customizable content management module
Regular product upgrades at no additional costs