With you
every step of the way.
At Continental Travel Group, we help plan every part of your trip — from your initial group airfare, all the way to the events you'll host or attend while you're at your destination. Learn about the group services we offer below.
Group Airfare
We offer special group pricing on fares and amenities for groups of 10 or more, including large conventions or smaller corporate meetings.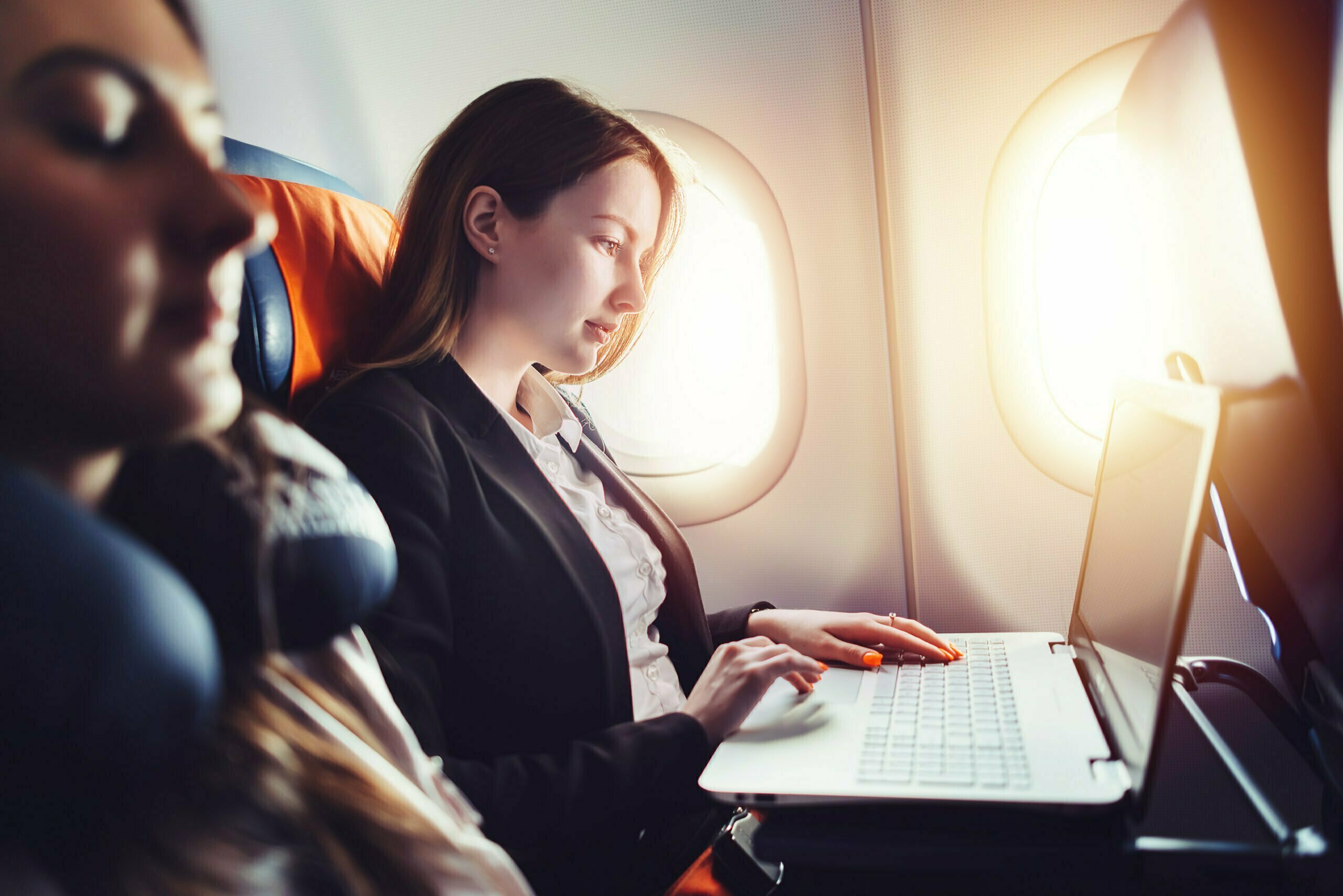 Accommodation
We provide a wide range of quality hotels to consider all your needs. Our staff will help you find the right place for your next adventure.
Transport and Logistics
We offer private transportation including airport arrivals and departures, and ground transportation to take you wherever you want to go.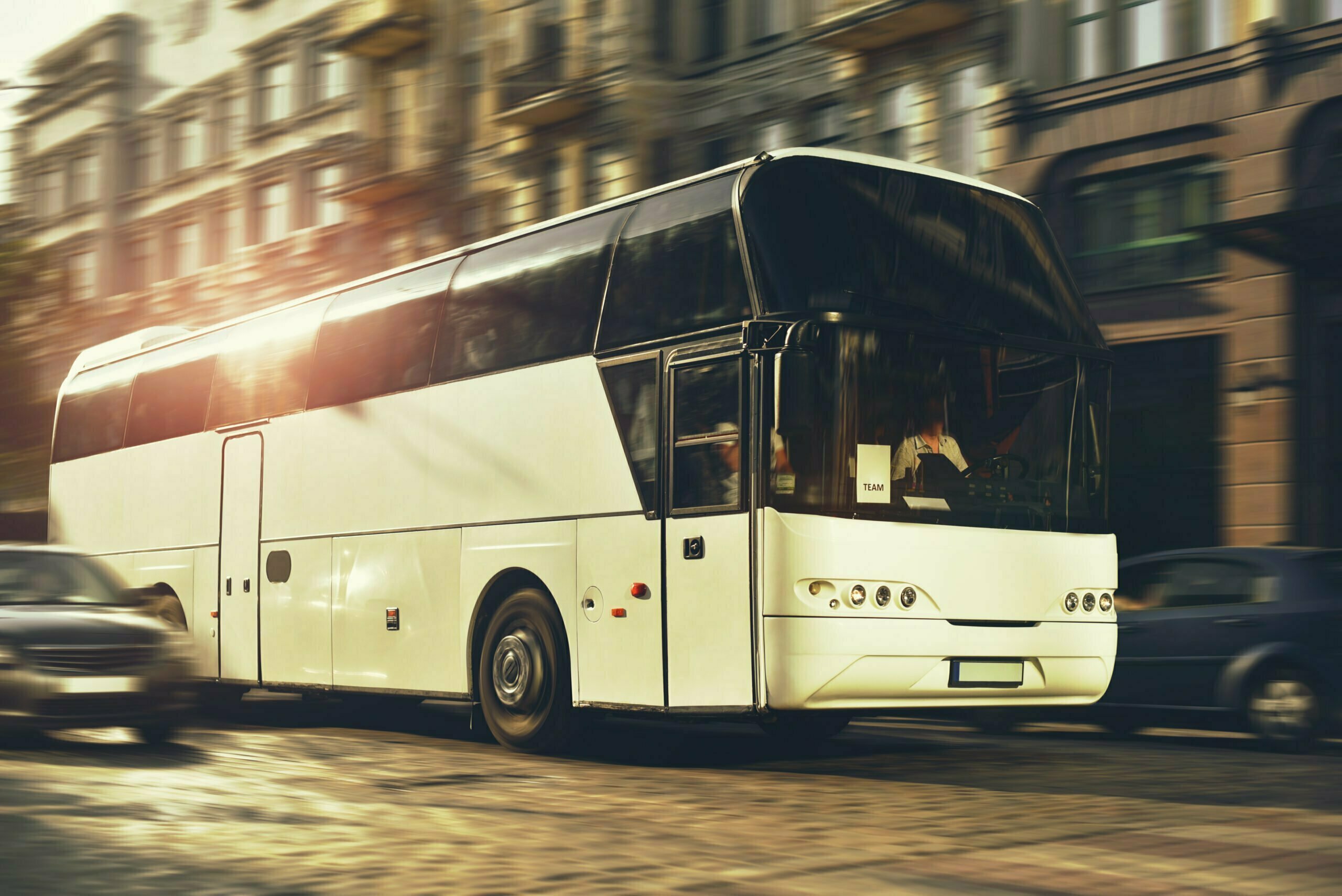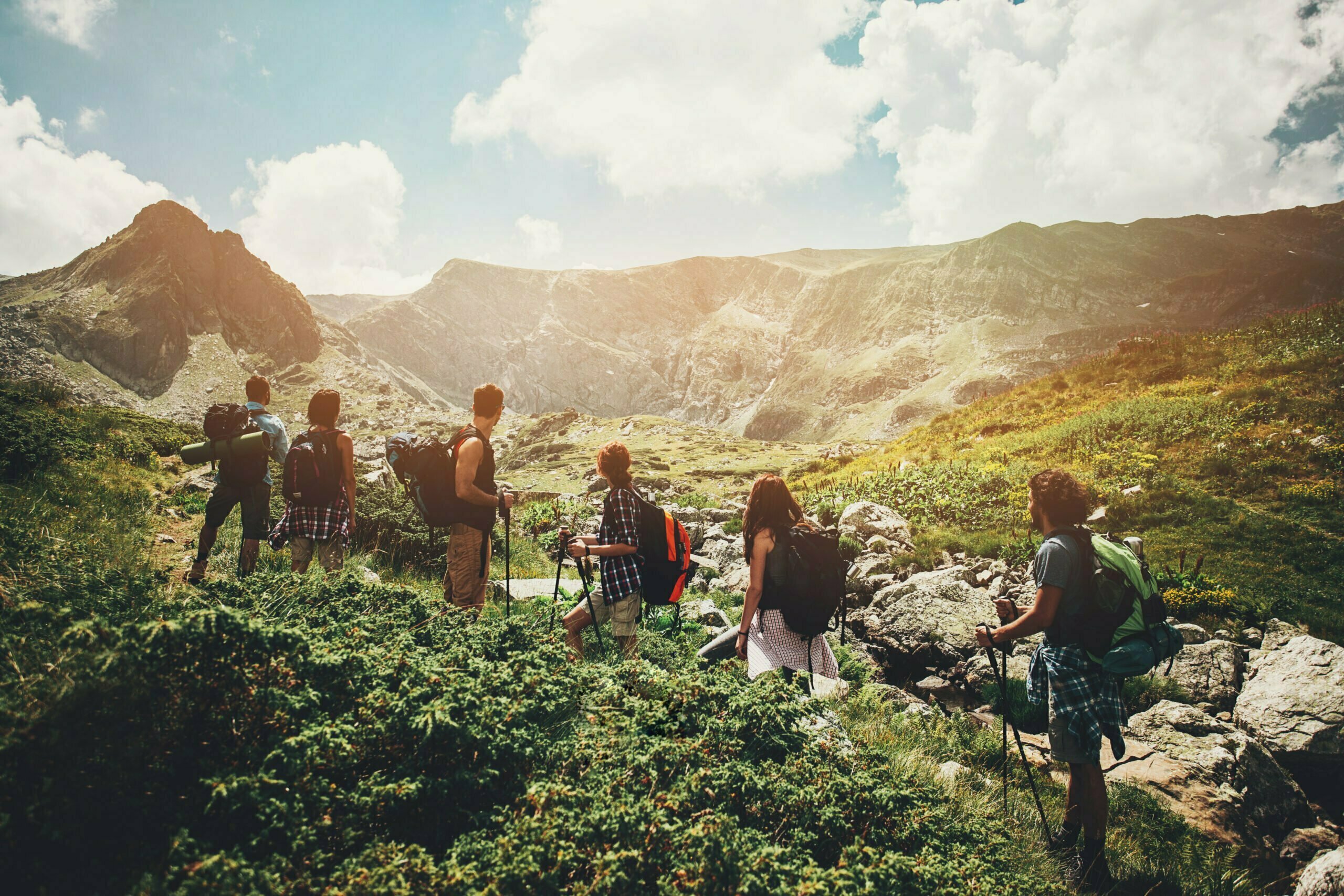 Tours and Excursions
We work closely with you to create the right itinerary for your next trip.
Offsite Events and Dining
We organize unforgettable custom experiences specific to your interests.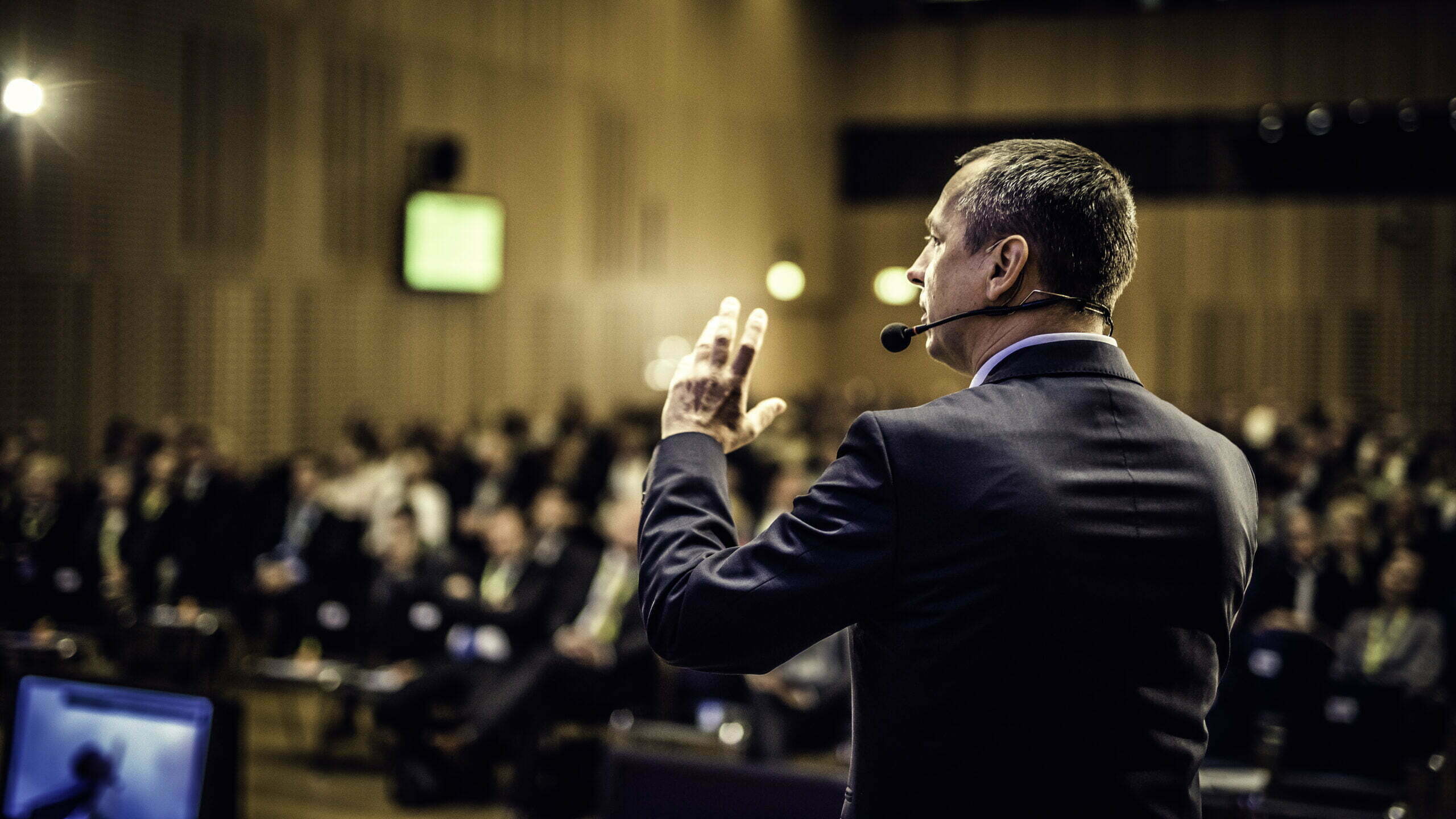 Meetings and Conferences
We listen to your company to turn your event into a memorable one. We make your vision a reality.
Registration and Hospitality
We have specially contracted local staff and guides available to welcome you and your guests and provide programme and general information.