Additional services
At Continental Travel Group, we offer more than just your basic travel services. Take your trip to the next level by booking one of the extended services below.
In
centives
Motivate employees or clients through the reward of travel. We can help boost employee loyalty and recognition in a unique way by offering trips to any destination.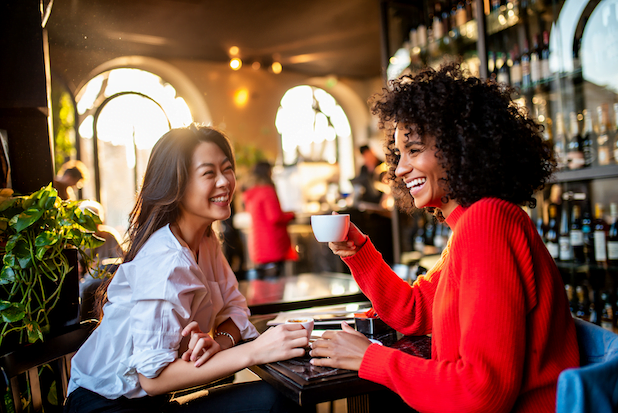 Leisure groups
Take time off and have an experience of a lifetime. We provide all kinds of packages so you can take a break — whatever that means to you.
Conferences and congresses
Build connections among people with a common interest. We can guide you through your next retreat.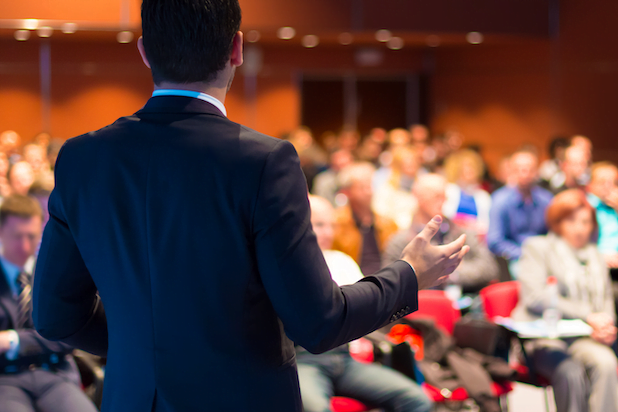 Conventions



Have a stress-free event. We'll help you reach your goals by managing your event with expertise.
Theme trips
Create a specialized experience for your next sporting, faith-based, multi-generational, or women's-only group, trip. We'll design a trip specific to your needs to ensure you have memorable time.